While growing up, I had several editions of Where's Waldo? on my bookshelf. First published in England in 1987 as Where's Wally? (Waldo is the American version), each book includes a series of highly detailed illustrations by British artist Martin Handford. Hidden within each illustration is Waldo – a tall man wearing a red and white striped shirt, stocking cap, and glasses. Readers are charged with the task of finding Waldo amongst over-crowded scenes of silly characters set in such places as the beach, or in the deep sea.
I was repeatedly reminded of Waldo while I processed the botanical photographs in the Department of Botany records. The photographs were produced by C.J. Hibbard, a Minneapolis photographer who was hired by the department in 1899 to produce photographs of botanical specimens. Hibbard accompanied the University's botany faculty while they conducted their fieldwork. The botanists identified and classified new species of Minnesota flora, and the photographer made portraits of the plants, fungi, and algae that were discovered.
An artist who couldn't help but be inspired by the natural landscape of Minnesota, Hibbard continued to take portraits even after all of the specimens were captured. Intermixed among close-ups of Lilium umbellatum and Buellia geographica, are a series of landscape photographs that contain at least one human figure. The photographs are composed in such a manner that one questions the photographer's intended subject.
Though the illustrations in Where's Waldo? are purposely complex and visually chaotic in order to conceal the figure that the reader is tasked to find, the simplicity of Hibbard's scenes can also play a visual trick, as the impressive landscapes also conceal, at first glance, man amongst his or her environment.

Here is Where's Waldo? – the Exploring Minnesota's Natural History version: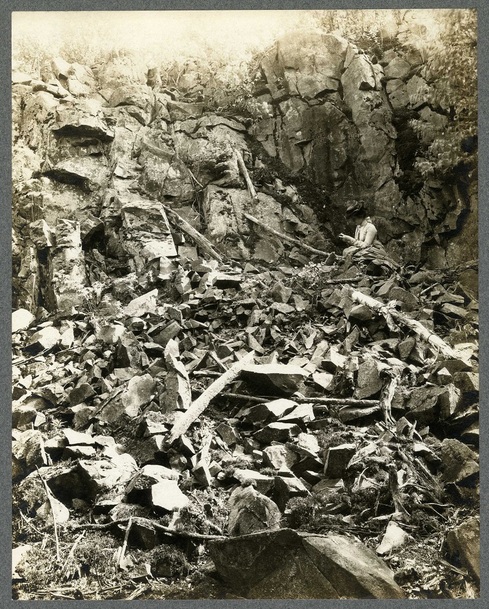 – Cladonia gracilis, July 17, 1902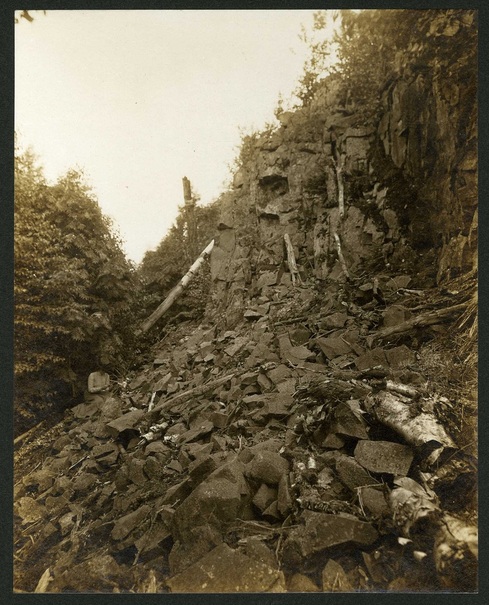 – Cladonia gracilis, July 17, 1902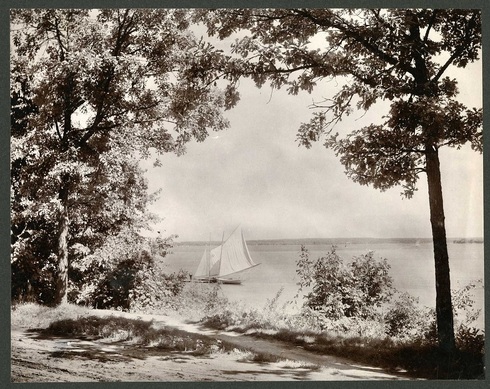 – Lakeside vegetation, undated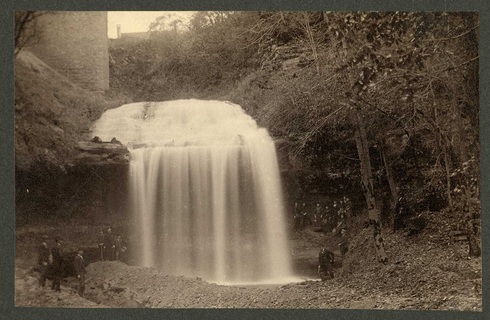 – Cascade at Osceola, Wisconsin, undated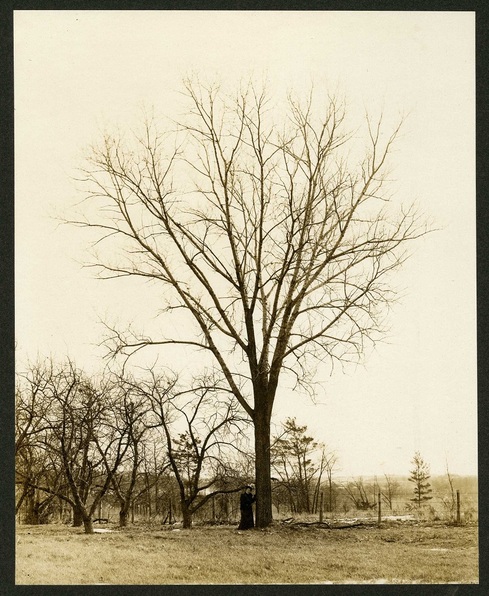 – Populus deltoides, winter condition, February 1902, Soldiers Home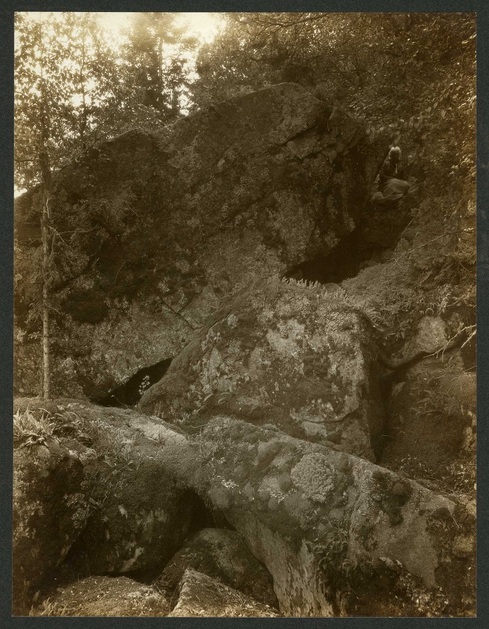 – Rock vegetation, Talus of Cladonia, Grand Portage, August 16, 1902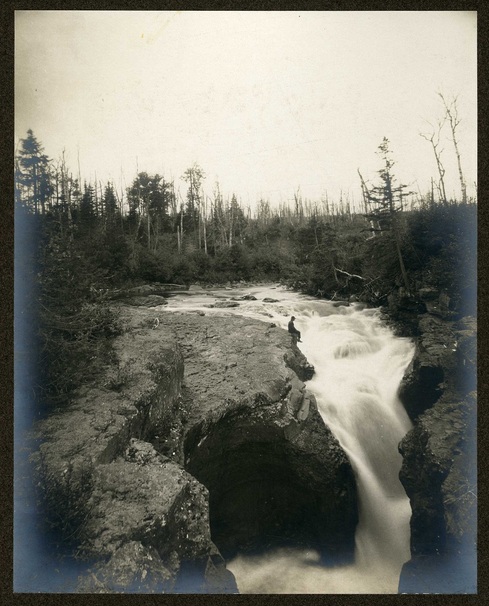 – First fall of the Temperance River near Tofte, August 21, 1902