Last Friday, I traveled out to the Minnesota Landscape Arboretum in Chaska, MN. The Arboretum, part of the College of Food, Agricultural and Natural Resource Sciences at the University of Minnesota, is home to over one-thousand acres of gardens and natural landscapes – a horticultural playground. Though the main purpose of my visit was to meet with staff at Andersen Horticultural Library, I also took advantage of the near perfect weather to enjoy my surroundings. After my meeting, I set out on the paths that link the more than 30 public gardens and display areas.
My first stop was in the section of Peonies, Daylilies and Lilies. Instantly, the vibrant colors took me aback. I had become accustomed to black and white images of flowers (via the mounted photograph collection of the Department of Botany, circa 1900):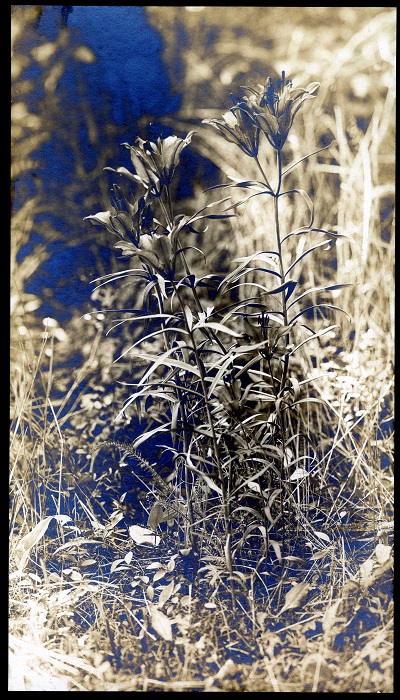 – Lilium umbellatum (Lilium philadelphicum), Wood Lily, July, 1900, Grand Marais.

It was refreshing to be able to view the colorful variety at the Arboretum: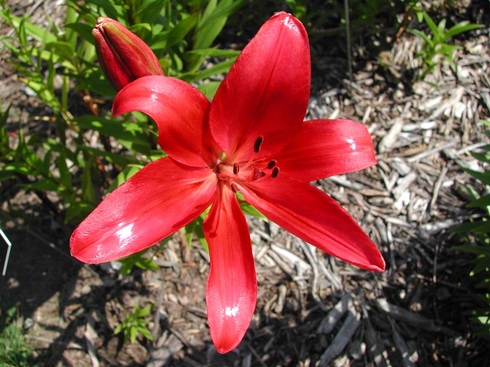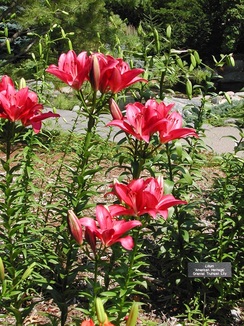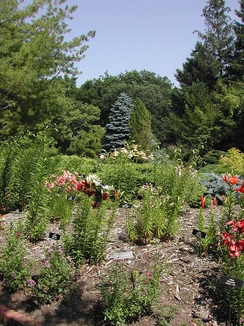 I was even able to make some zoological observations that afternoon…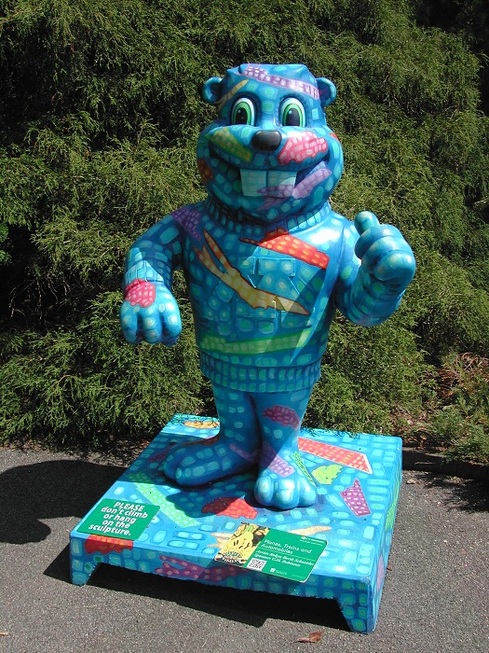 – "Sculpturus gopherus"(Or, Planes, Trains, and Automobiles by artist Robyn Berth Schneider, part of the Gophers in the Gardens summer sculpture showcase at the Arboretum)

* Read more about the interesting history of the Arboretum in an article on MNopedia.